Mechanics, Car Service Dandenong South
Welcome to Buraq Automotive! Are you looking for mechanic Dandenong or nearby suburbs? We are your car care specialist in mechanic Dandenong South! With almost a decade of experience in the car service and auto repair industry, you can trust Buraq Automotive to repair your vehicle to the highest standard. No matter what the problem with your vehicle is, we can get to the bottom of the issue and get you back on the road in no time. From small cars to large trucks, we cover a wide range of vehicles from all makes and models.
What Do We Specialise In?
Our certified auto mechanics are highly skilled to provide expert auto repair and maintenance services for cars, SUVs, trucks and commercial fleet of all makes and models. From simple oil change to complete engine overhaul, we provide quick diagnostics and solutions for almost all automotive problems. However, we specialise in
Car Service & Repairs
Brake repairs
Much more
We have the most up-to-date equipment and advanced techniques that allow us to provide accurate, efficient and cost-effective repairs every time. As we perform automotive repairs using the latest technologies, you can expect your vehicle to be on the road for longer time.
Expert Car Mechanic Team:
Our car mechanic team is constantly undergoing training to keep themselves up with the most recent automotive technologies. No matter what you drive, our car mechanic team is always on hand to provide the best standard of repairs and quality solutions for your vehicle problems.
Call Us For A Quote!
Whether you need your car brakes inspected, aircon replaced or new components fitted, no other auto repair shop in Dandenong South can compete with us, when it comes to price or quality. Our car servicing is thorough, competitive and performed in compliance with manufacturer's guidelines. So, the next time when your car needs servicing, give us a call on 04 3441 6207 . Let's have a look at your vehicle to determine the problem and provide you with an accurate quote.
Our Services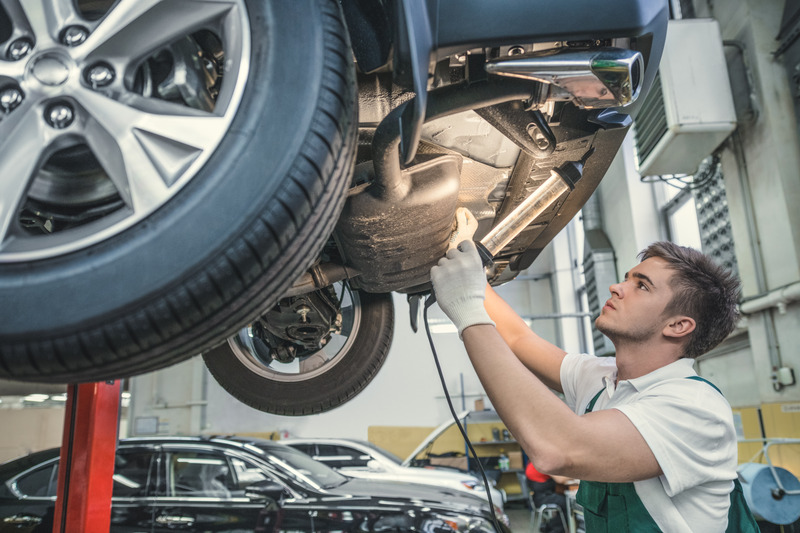 At Buraq Automotive we offer the top class car service and repairs in Dandenong and nearby suburbs with high level professionalism and skilled mechanics.…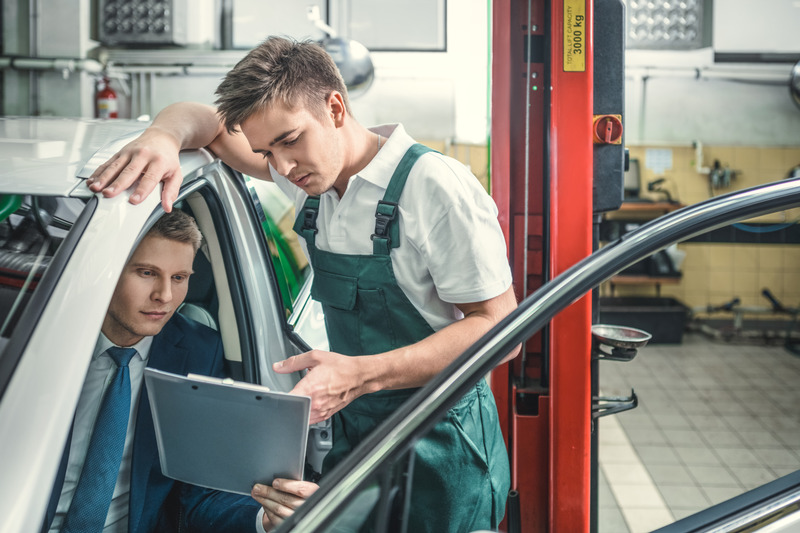 At Buraq Automotive we also offer manufacturer recommended logbook service in Dandenong and nearby suburbs which helps you maintain the warranty.…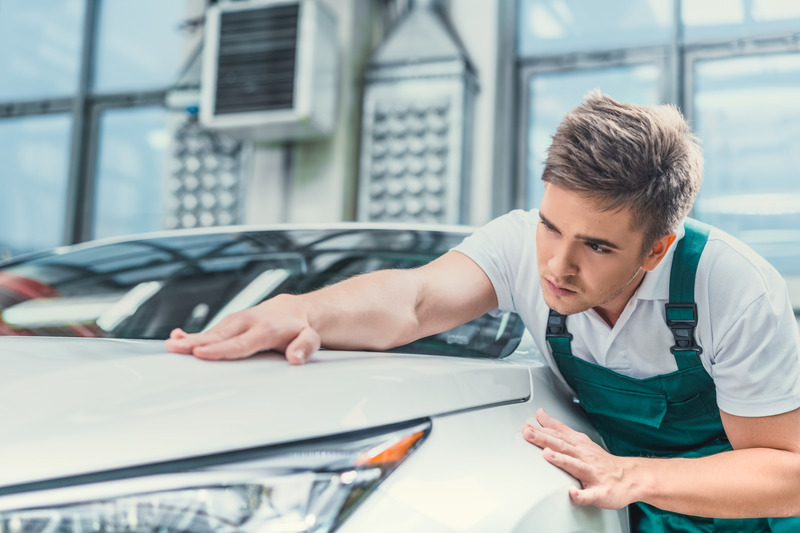 Looking for quality engine rebuild service? Buraq Automotive offers the best reliable and high-quality engine rebuild and all sort of car service and repairs across Dandenong & Dandenong South. Contact us now.…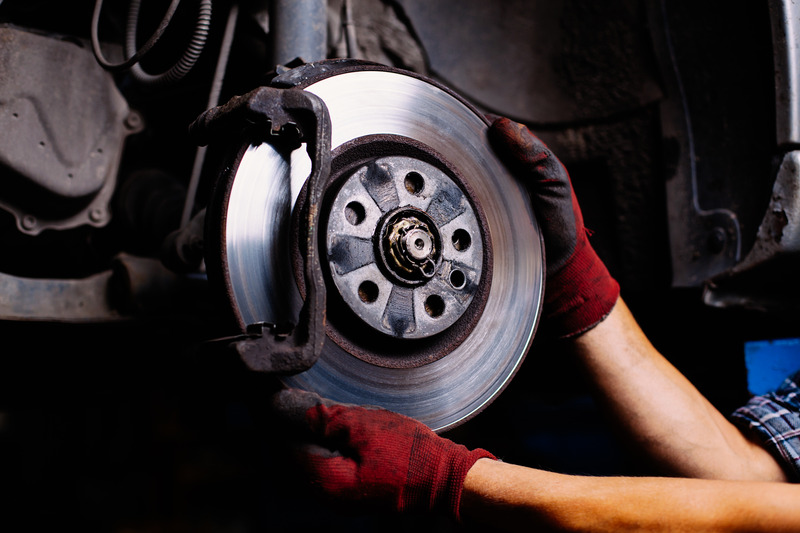 Is your brake smooth? Does it vibrate while braking? No matter the problem you are having with your car brake and clutch, at Buraq Automotive we can fix it for you.…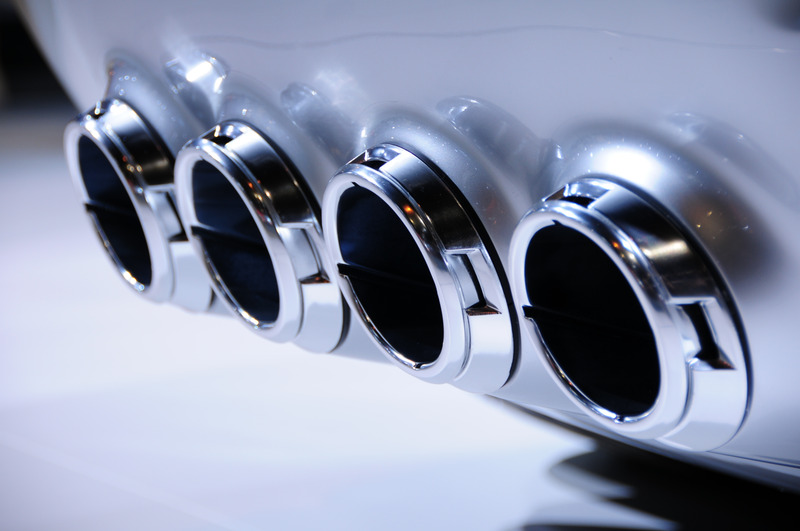 Did you know you should perform regular car exhaust check? We offer high performance mufflers, exhaust systems, car exhaust repairs & replacement services in Dandenong & nearby suburbs.…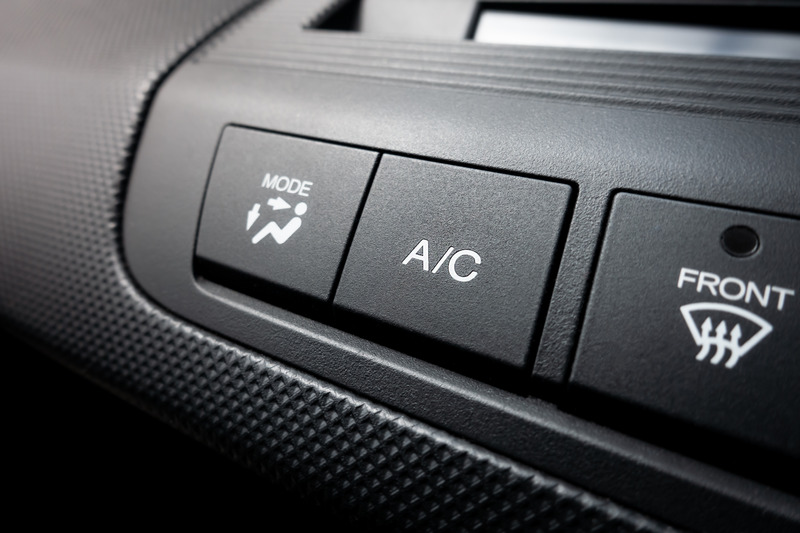 Is your car air-conditioning system giving you a hard time? It might need a repair or just a re-gas. Contact us today to get it checked and fixed in no time. Contact us today!…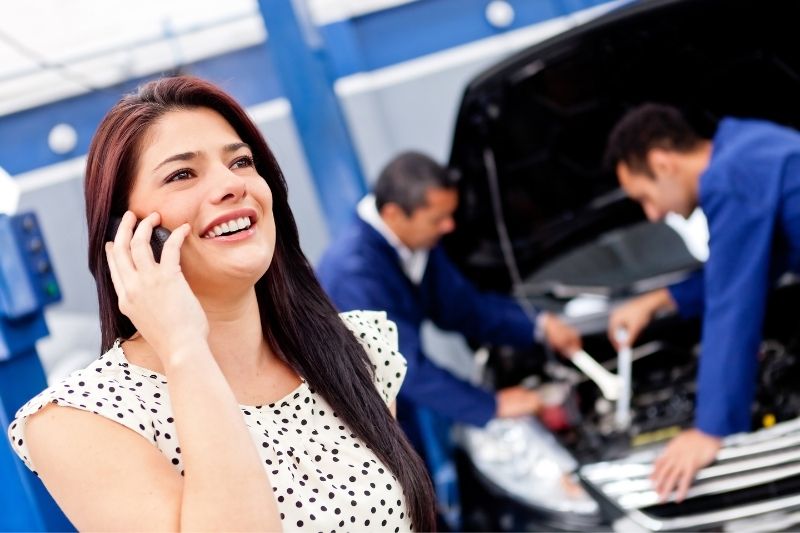 Want to get the top-rated car service & quote from a mobile mechanic near you? Call Buraq Automotive right away. We offer top-quality, specialised mobile mechanic at your doorstep at an affordable price.…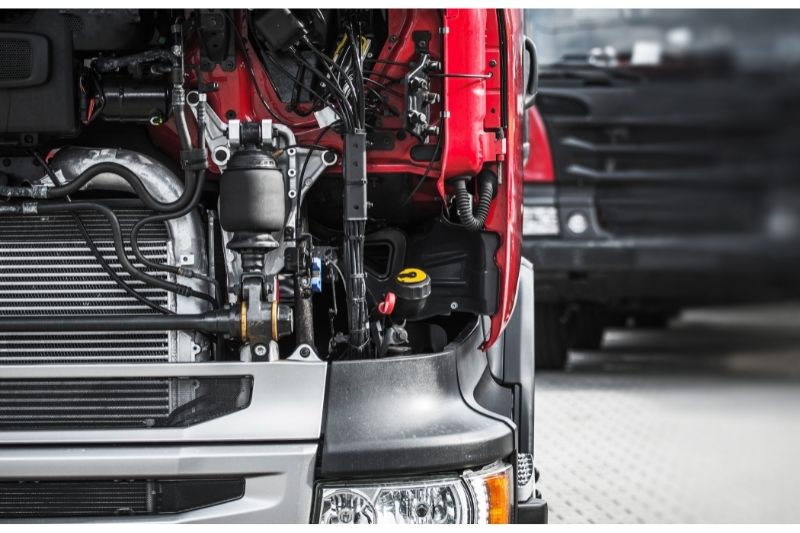 Are you looking for the best truck service near Dandenong? Buraq Automotive is one of the leading local truck service workshop in Melbourne offering the best service at competitive price.…
Testimonials
Chris
Very professional mechanic. Highly recommend Buraq Automotive.
Jamie Harbour
The boys at Buraq Automotive have looked after my car for nearly 3 years now and I can't recommend them highly enough. They always provide top-notch service and fully explain what's going on with my car. They give me advice on keeping it running efficiently and give me a timeline on when things like tyres or engine parts will need replacing. It allows me budget accordingly. It's great to work with mechanics you can trust!
About Buraq Automotive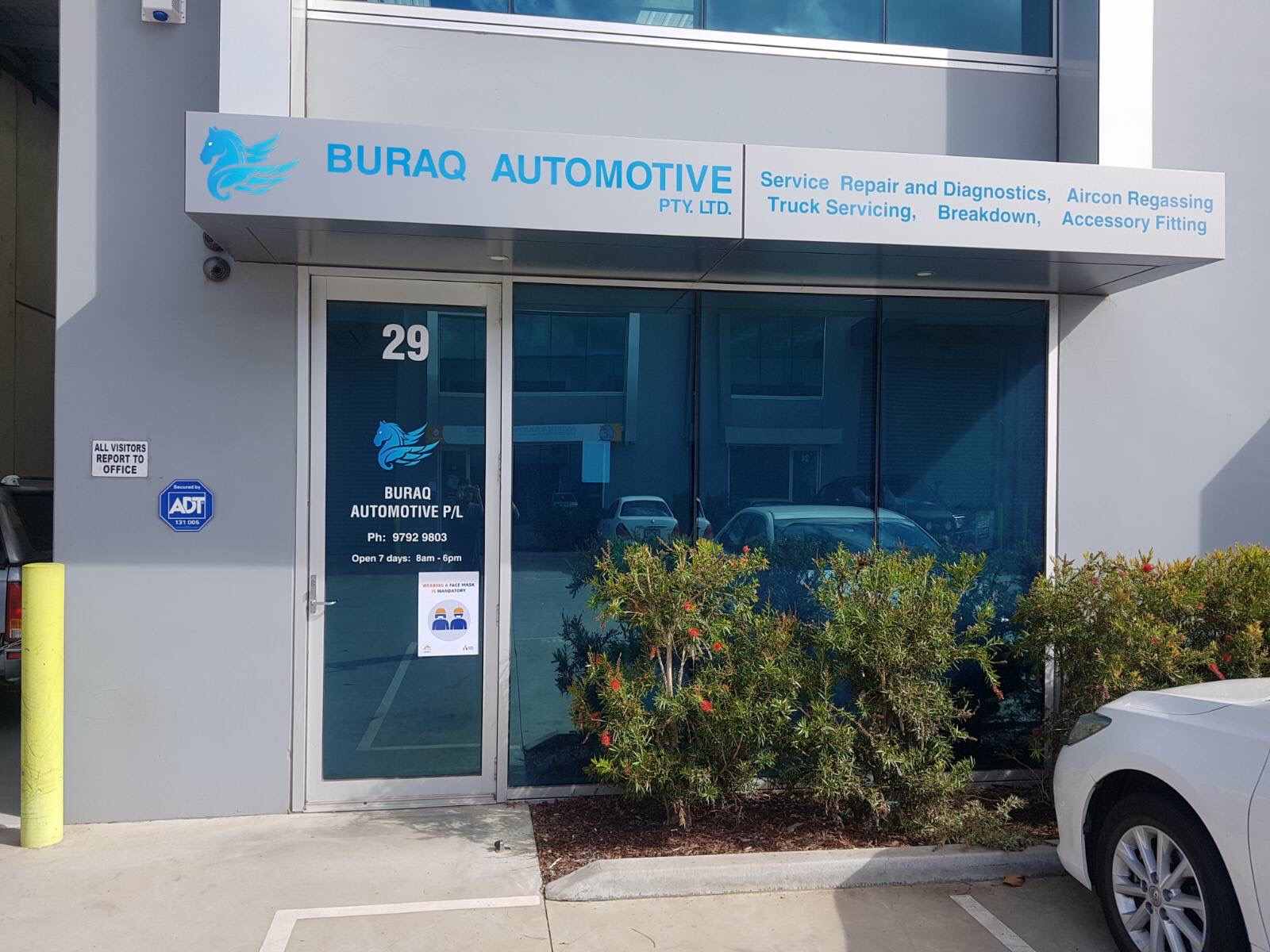 With years of experience in automotive industry we are one of the leading car service and repairs workshop located in Dandenong. We offer the best car service and repairs in Dandenong, nearby suburbs and entire Melbourne. Get in touch today and to have a reliable, trustworthy and professional service.
License & authorization
ARC Authorization: AU53049
Aircon License: AUR20218
LVMT License: AUR30612