Are you looking for the best truck service in Dandenong, Dandenong South, Endeavour Hills, Eumemmerring, Hampton Park, Keysborough, Noble Park, Springvale South and surrounding suburbs? Buraq Automotive is one of the leading local truck service workshop in Melbourne offering the best service at competitive price.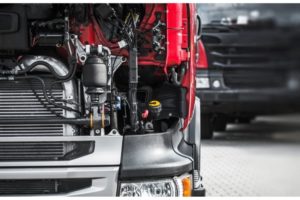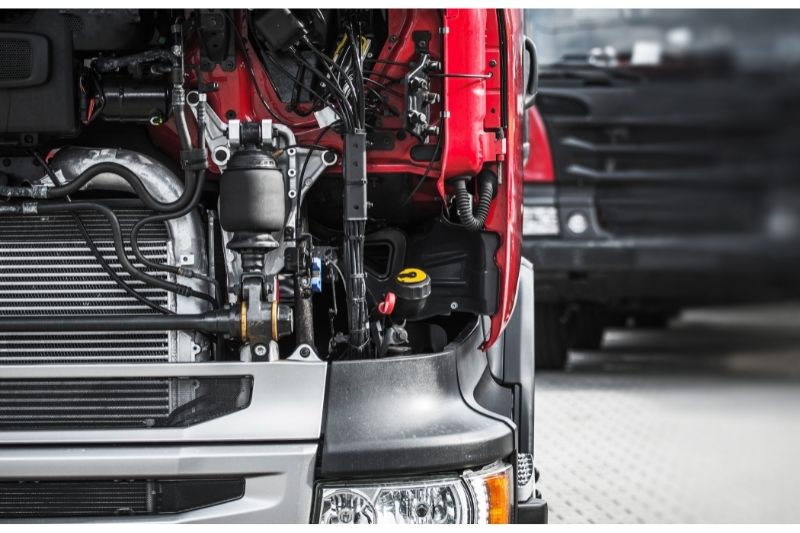 Trucks are an important part of commercial businesses & retailers for helping & moving goods from one place to another. As trucks are on the road for long hours, it should be maintained at regular intervals for optimal performance. Whether you're a commercial business with supply chains across the state or a private truck owner, it's crucial to keep your trucks safe and sound at any cost. If you need a cost-effective & efficient truck service & repairs across Dandenong South, rely on the expert truck mechanic at Buraq Automotive. Buraq Automotive offers truck service and repairs of highest quality at the best price. Be it any size or model, we can work on all types of trucks and ensure high-level satisfaction.
Specialist Mechanics & Best-in-Class Service
At Buraq Automotive, we have a team of highly-experienced mechanics to handle trucks of any size. When it comes to truck servicing, our specialist team is qualified to care for all vehicle types. We have the state-of-the-art infrastructure & advanced computerised diagnostics to handle your trucks efficiently. We believe that preventative truck and heavy vehicle maintenance helps to minimise the wear and tear and avoid costly breakdowns. So, ensure to drop by at our service centre for truck service & repairs and keep your truck's health in good condition.
Why Choose Buraq Automotive For Truck Service & Repairs?
When it comes to servicing commercial vehicles like trucks every minute counts. That's why, for service or repairs, Buraq Automotive in Dandenong South is ready to get your truck or heavy vehicle back on the road fast.

Whether you've got a single vehicle or a fleet of trucks, we can provide professional service and repairs with our highly trained mechanics here in our fully equipped truck service workshop.

From repairs to replacements, quality installations, tune-ups, each truck repair & service from our team comes with a warranty & ensure that your truck is safe on the road.
So, why wait? Bring your truck to our shop or use our online booking form to get started with your booking or call us on 03 9792 9803.
We offer the best truck and car service in Keysborough, Dandenong and nearby suburbs.