Vehicle is a major investment and should be taken care of in the best possible manner. Here at Buraq Automotive, we have a team of car mechanics who are committed to providing reliable car service to vehicle owners across Endeavour Hills and the surrounding suburbs.  From simple oil change to complex car repairs, we can handle it all.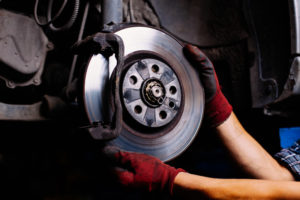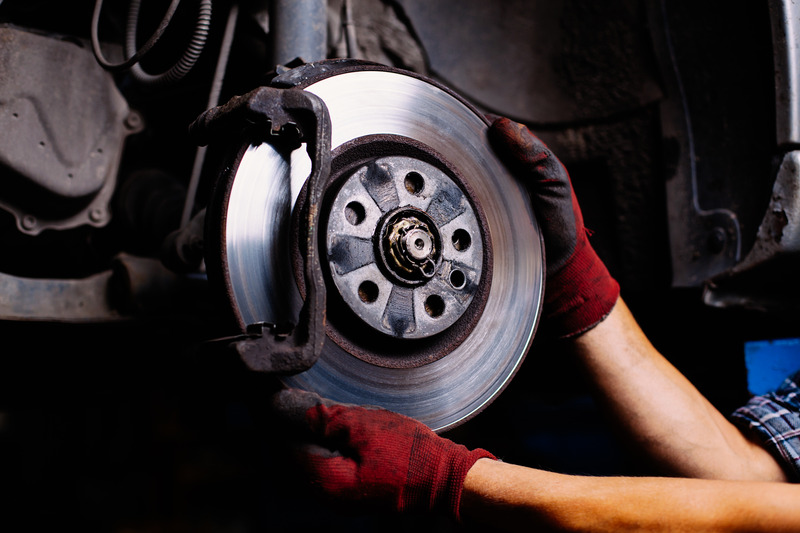 We Can Help You With:
Car Repairs & Logbook Service Endeavour Hills:
Factory-recommended logbook service should be performed only by the accredited car mechanics. By following your vehicle's owner manual, we will inspect and you can car repair in a way that the statutory warranty, integrity and value of your vehicle are preserved.
Engine Rebuild Endeavour Hills:
Do you want your car's old engine reconditioned and rebuilt? Then, we are the company you can trust. Our engine mechanics have all the necessary tools to engine rebuild your old engine and make it as good as new. We will recondition and rebuild your engine only using the best quality parts.
Brake & Clutch Repairs Endeavour Hills:
Inspecting your brakes and clutches at least twice a year for wear and tear can help ensuring your safety as well as your passengers' safety. For brake & clutch repairs in Endeavour Hills, bring in your car to Buraq Automotive. Our expert team will inspect every part of brake system and perform necessary repairs.
Car Exhaust Repairs Endeavour Hills:
For car exhaust repairs and inspections in Endeavour Hills, you can rely our level of expertise and capabilities. Each of our mechanics has years of experience working on exhaust systems of all makes and models.
Aircon Regas & Repairs Endeavour Hills:
Your vehicle's car air conditioning unit could wear out with usage, and pipes can leak if not serviced regularly. To keep your vehicle comfortable for you and your passengers, and to maintain the cooling capabilities of your A/C unit, contact us for aircon regas and repairs.
If you suspect that your vehicle is in need of repairs, don't hesitate to call Buraq Automotive on 03 9792 9803.